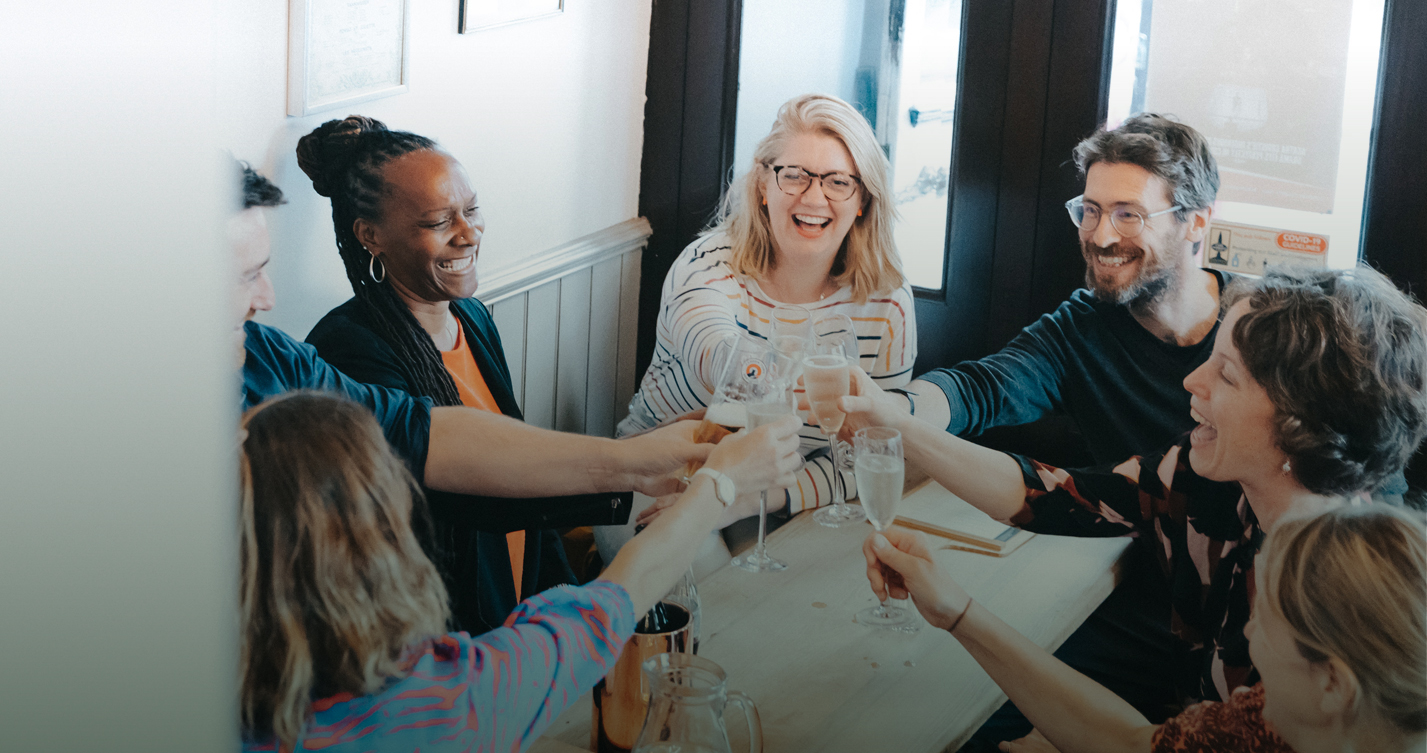 Team culture
Have fun, build trust and get to know each other.
Values matter.
Co-create these with your team and let us help you build a plan to bring them to life. Values shouldn't sit on a shelf, they should live and breathe! 
To discuss how we can help your team please contact us
Meet the team
Diversely talented and united by a desire to drive positive social change.
Want to know more about how we can WRKWLL together