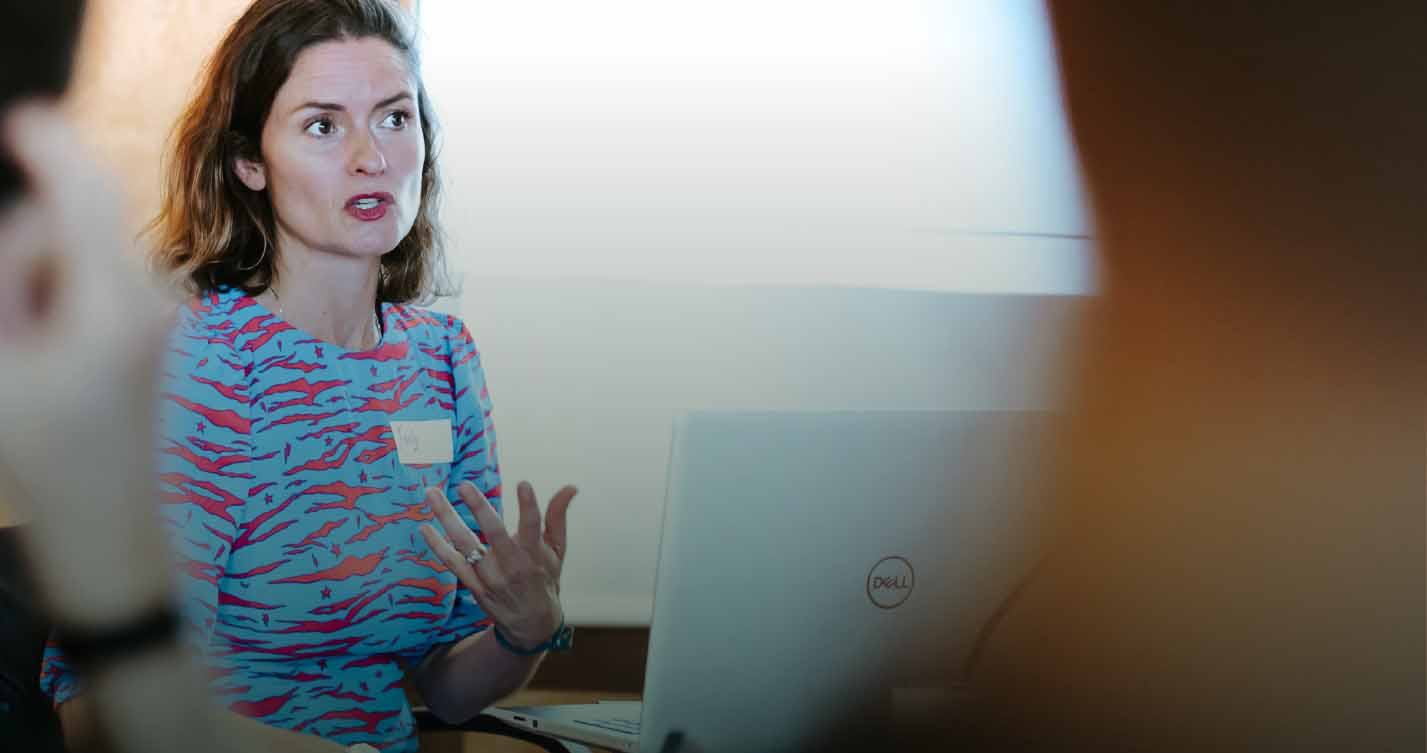 Emily Lomax
Leadership development specialist. Using coaching, facilitation and collaboration to drive social change and build high performing teams. Supporting and challenging individuals to be their best. Making work fun and effective.
ILM accredited action learning facilitator. AOEC qualified executive coach.
I bring 17 year's of hands on social sector leadership experience, qualifications in executive coaching and action learning and a passion to doing whatever I can to make the World a better place. The work I love is varied - facilitating strategic planning processes, running well-being and team effectiveness programmes, supporting and challenging leaders to be their best and injecting joy and fun into everything I do. My favourite thing to do is to coordinate teams to deliver the best possible outcome for our clients.
How would you describe yourself in a few words?
Critical friend, connector, facilitator, catalyser, mentor for positive social change.
Recent clients
Young Minds, NSPCC, Peer Power, Clore Social Leadership, Anne Frank Trust, UK-MED, Home Start Cymru, Metropolitan Thames Valley Housing, House of St Barnabas, Leap Confronting Conflict
What do you do for fun?
Run with my dog Daisy, sing in a choir, eat and go on walks by the beach and on top of the Sussex Downs with my two children, Freya and Vida, read a good book by a log fire.
A day where you can do absolutely anything, what would you do?
All of the above!
"It really made all the difference to have someone to corral us, we really got to where we needed to be by the end of the day and that is all thanks to your excellent facilitation."
"I am utterly buzzing. Working with you has sparked much needed enthusiasm and joy following on from what has been (and is) a turbulent time. I am more grateful than I can put into words."