Together for social change
A diversely talented team united by a desire to drive positive change
We use our skills to support and challenge individuals and organisations to be the best they can be
How we can WRKWLL
How we can WRKWLL
How we can WRKWLL
We are unique because
Our multi-talented and diverse team enables us to respond creatively to a myriad of challenges.
We are not trying to make our round solution fit into a square hole.
We work with you to understand your challenges before carefully tailoring a solution that is right for your context.
We know you don't know all the answers and that it can be tough and time consuming to try to come up with solutions whilst in the midst of hard to pin down problems. We walk alongside you as a critical friend, helping you to work out what you need.
We make it easy to work with us and to access our collective brilliant minds by allocating each client with a lead contact who will manage all communications and ensure work is delivered to exceptional standards.
We are not just armchair experts, we have been in leadership positions across sectors and bring our networks, our practical experience and our systemic understanding of the sector to all our work.
Essentially, we WRKWLL!
All our work is underpinned by our co-created values
Don't just take our word for it – hear what others have to say about working with us.
Meet the team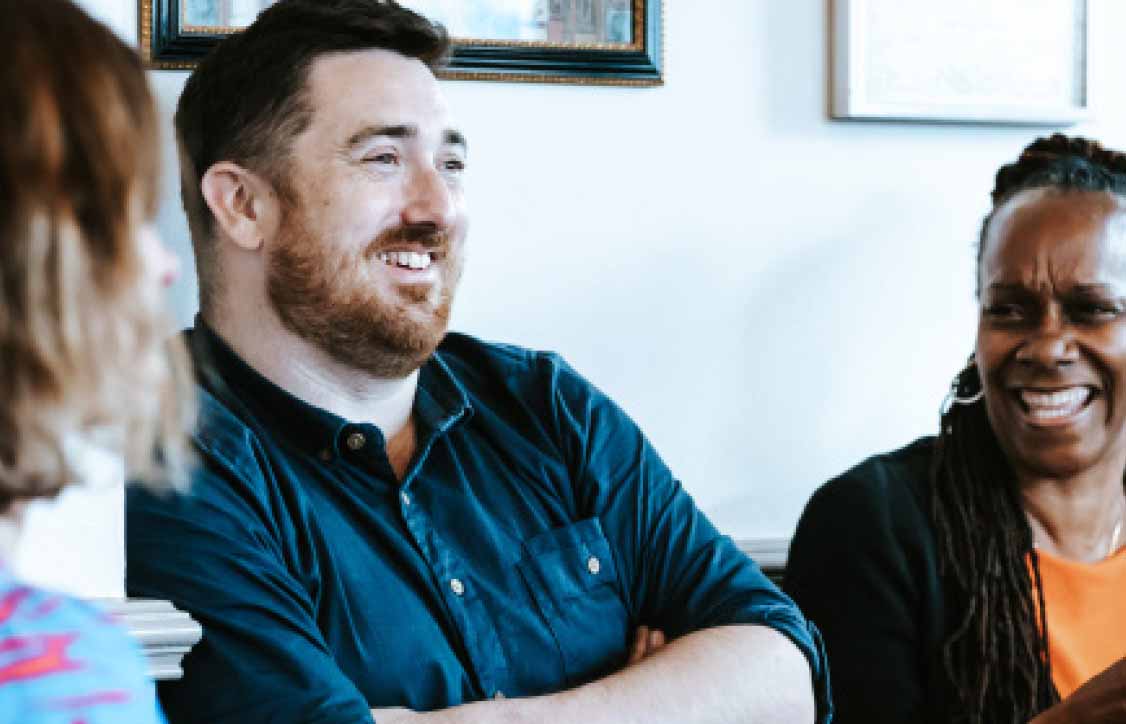 Some example projects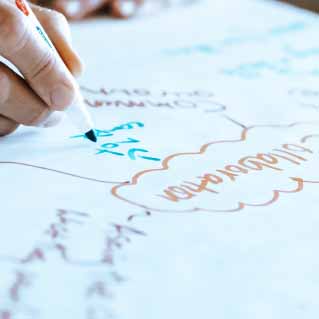 Coaching Head of Marketing at Arrival Education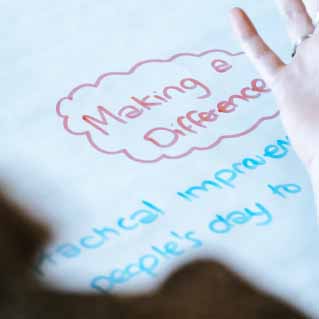 Facilitating Metropolitan Thames Valley Housing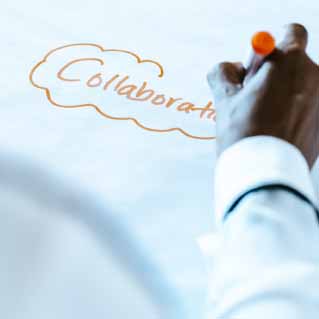 Development of organisational strategy and Theory of Change.
Want to know more about how we can WRKWLL together