Helen Jones, Coaching Client and now Head of Marketing at Arrival Education
I came to Emily wanting a move from the sector I was in. She was brilliant at recognising the skills I already had which could be transferred and helping me articulate those in the best way possible to position myself for change. She was instrumental in a return of confidence that put me on the right track to now securing the role I had previously only dreamed of securing. 
Example projects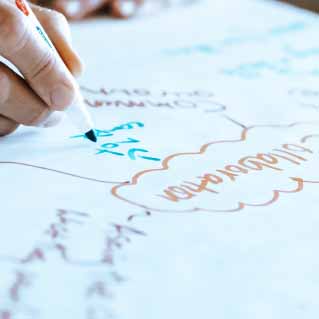 Coaching Head of Marketing at Arrival Education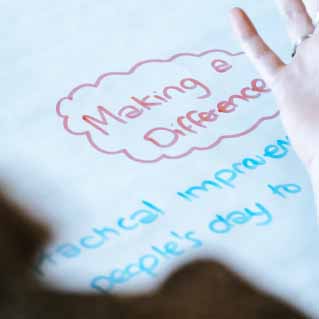 Facilitating Metropolitan Thames Valley Housing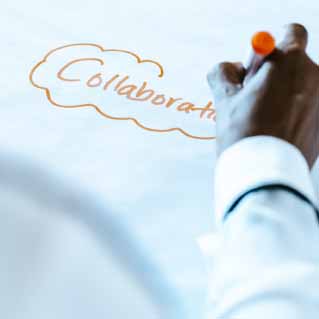 Development of organisational strategy and Theory of Change.