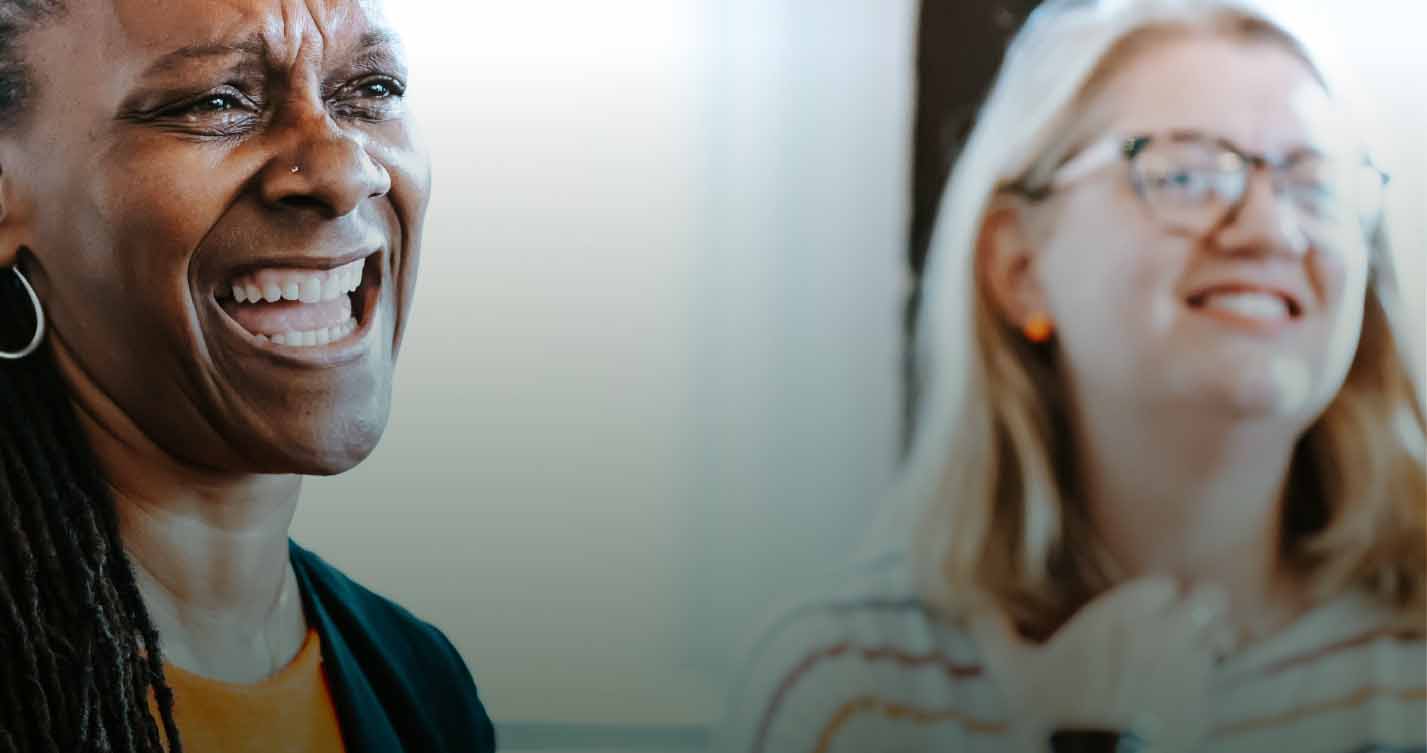 With you
Supporting and challenging you to be the best (and happiest!) version of yourself
"Working with you has sparked much needed enthusiasm and joy following on from what has been (and is) a turbulent time."
Content Club
Do you want to spend time having stimulating and thought provoking conversations about the issues that really matter to positive social change?
Do you want to build a stronger network of peers across the sector? 
Do you want to learn new things in new ways? 
If so then WRKWLL's new Content Club is for you! Free! 
Meet with peers roughly every 8-weeks for 1-2 hours on zoom
Take turns suggesting content to discuss (which could be books, podcasts, films etc.)
Take turns facilitating 
All in confidence and with a high-support high-challenge approach
Hear what others have to say about working with us.
"Her energy and positivity is infectious but she really listens and left me feeling really supported."
How we can WRKWLL
How we can WRKWLL
How we can WRKWLL
Want to know more about how we can WRKWLL together