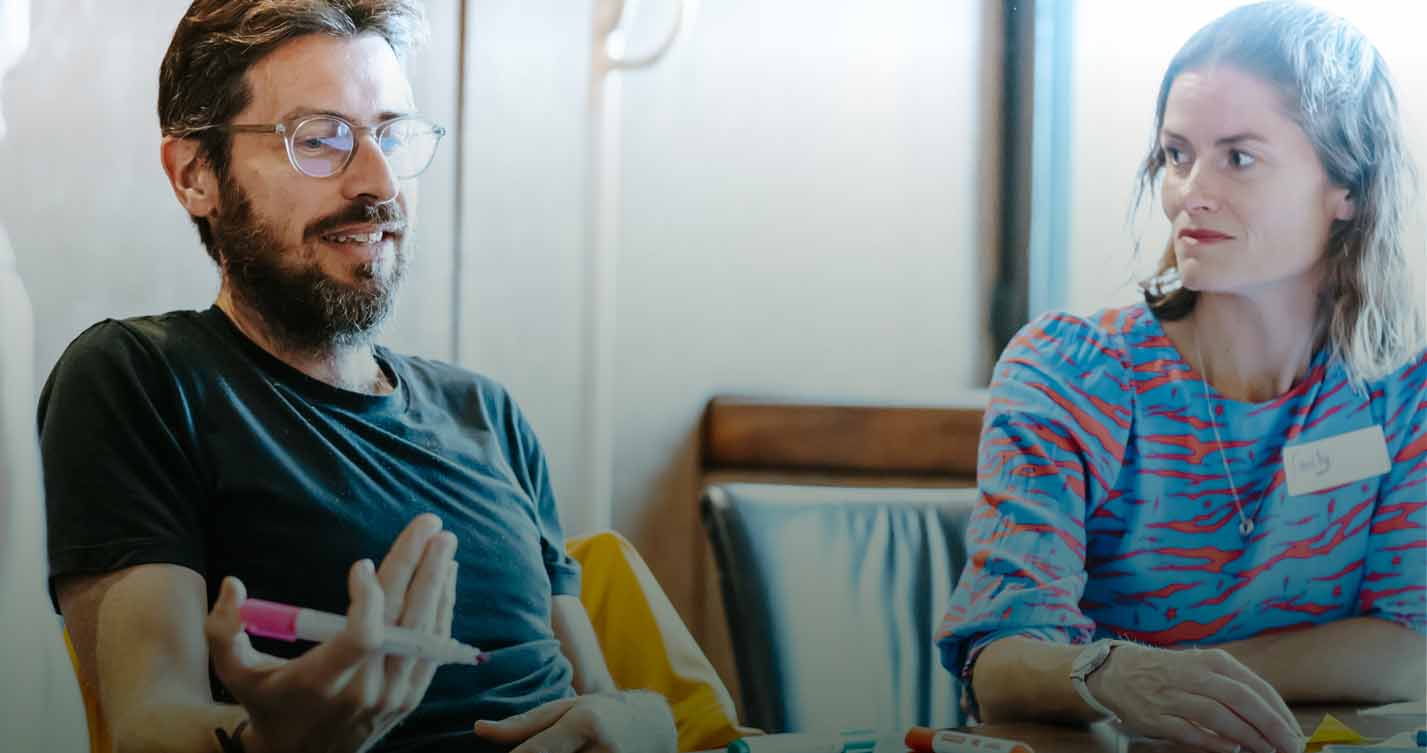 Coaching
One-on-one interaction that focuses on the needs of an individual
Executive coaching is a one-on-one interaction that focuses on the needs of an individual (coachee), with the objective of supporting them to become more self-aware, and, through this, to become more effective at work. The coaching is entirely confidential, so that the coachee can feel safe and secure to discuss any issues impacting on the work that they are doing.
Our approach to coaching is to understand the personal world of the coachee, and in so doing to ensure they develop a better understanding of their role within the organisation. The aim is ultimately to help the coachee to improve their performance, to become as effective and successful as possible in the context of their professional role and organisational goals.
Coaching can support you through a wide variety of life's challenges, for example, it can help you:
To consider your future career aspirations and how these fit alongside the myriad of other priorities that life throws up
Provide confidence and support to ensure you have the best possible chance of achieving your dreams
To develop your leadership skills and ensure that you play to your strengths and look after yourself along the way
We often use The Four Seasons Model as part of our coaching to enable people to develop a clear understanding of their own strengths and areas for development and to consider how these align to those of their team.
Meet the team
Diversely talented and united by a desire to drive positive social change.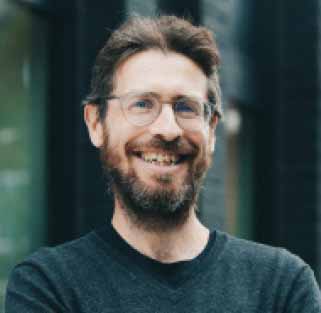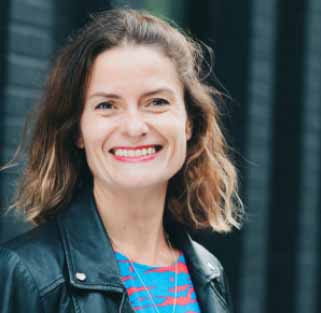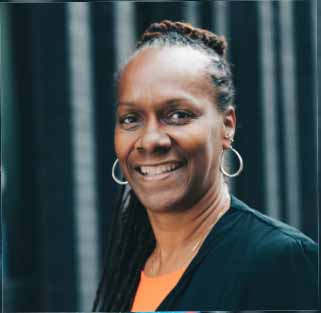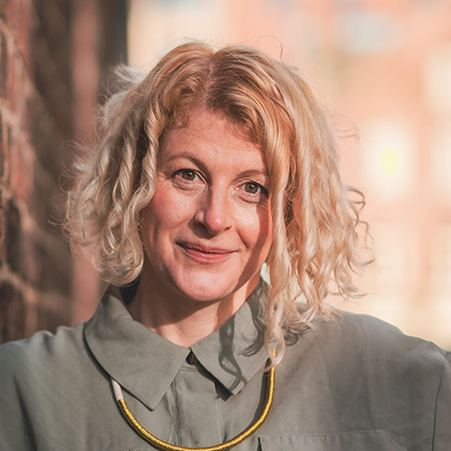 Jennifer McCanna
Associate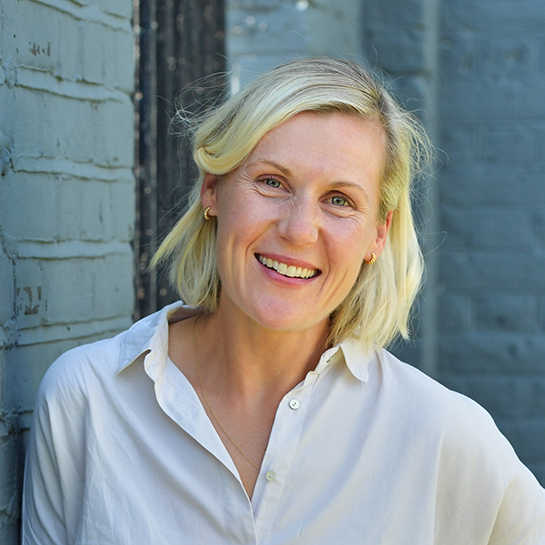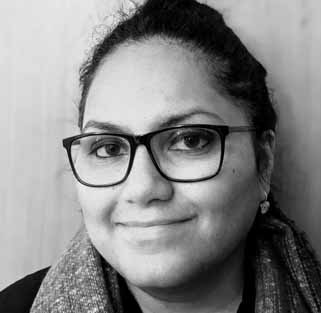 Penelope D'Souza
Associate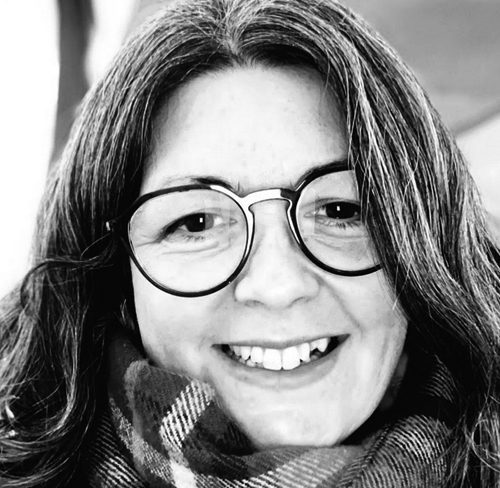 Claire Stewart-Hall
Associate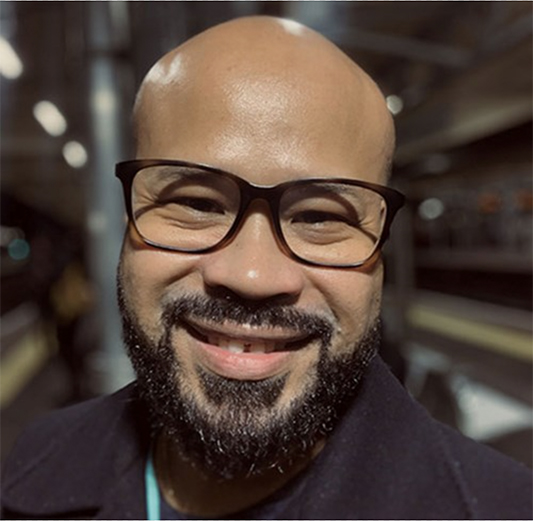 Richard H. Chin
Associate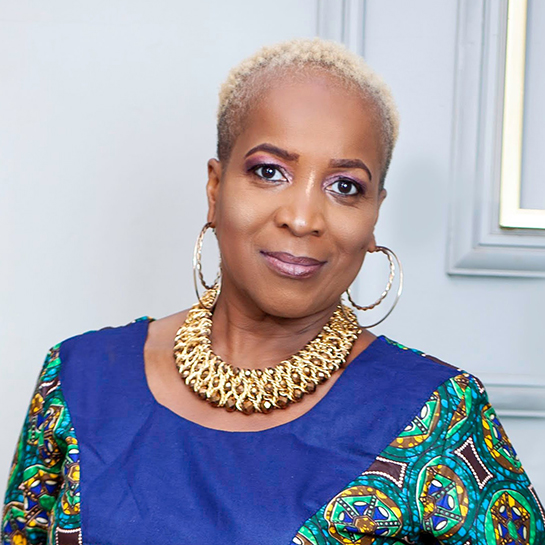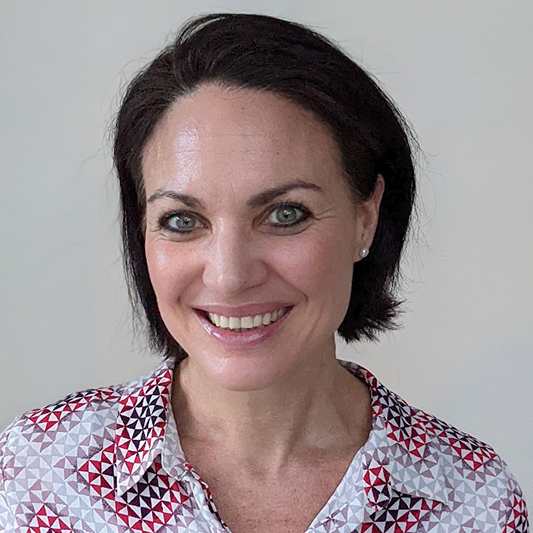 Katrin B Charlton
Associate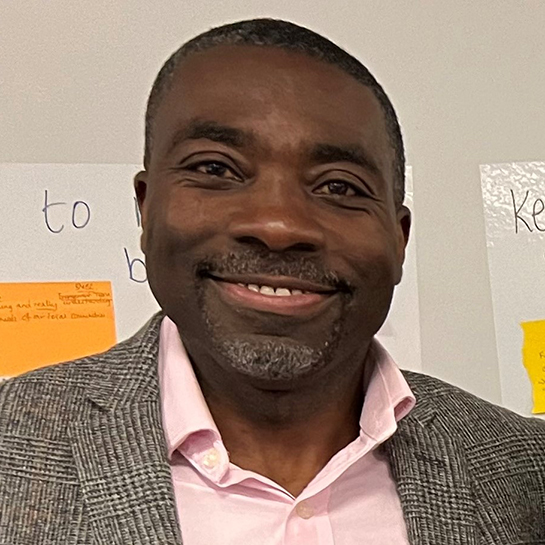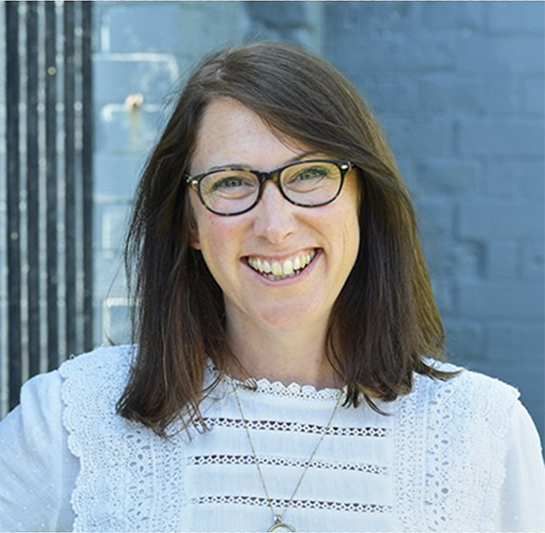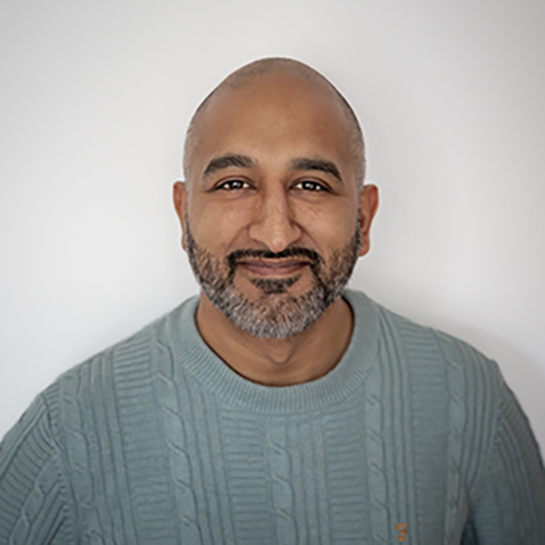 Want to know more about how we can WRKWLL together