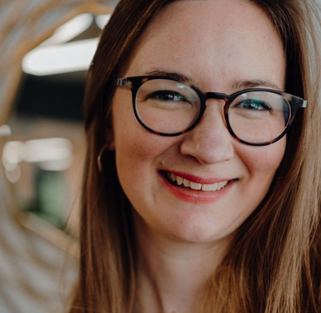 Natalie Brook
Independent Consultant supporting women's and social sector organisations to thrive.
Action Learning Associates accredited facilitator
I offer strategy, business planning and facilitation, monitoring, and impact systems development (including project evaluations), leadership development, team and 1-1 mentoring and support including action learning. I work across the social sector and embed a feminist approach in my work (I am also co-founder of We Are Feminist Leaders). I am experienced in supporting both community-based organisations and international NGOs, with a particular focus on the women's sector and violence against women and girls.
How would you describe yourself or your work in a few words?
Strategy, facilitation, Feminist leadership.
Recent clients
Rape Crisis England and Wales, Suffolk Rape Crisis, Survivors' Network, AVA; Oxfordshire Sexual Abuse and Rape Crisis Centre, Rising Sun Domestic Violence and Abuse Service.
What do you like to do for fun?
Swim in the sea, read, cook, paint, walk in the Sussex Downs.
If you had a day where you could do absolutely anything, what would you do?
All of the above!