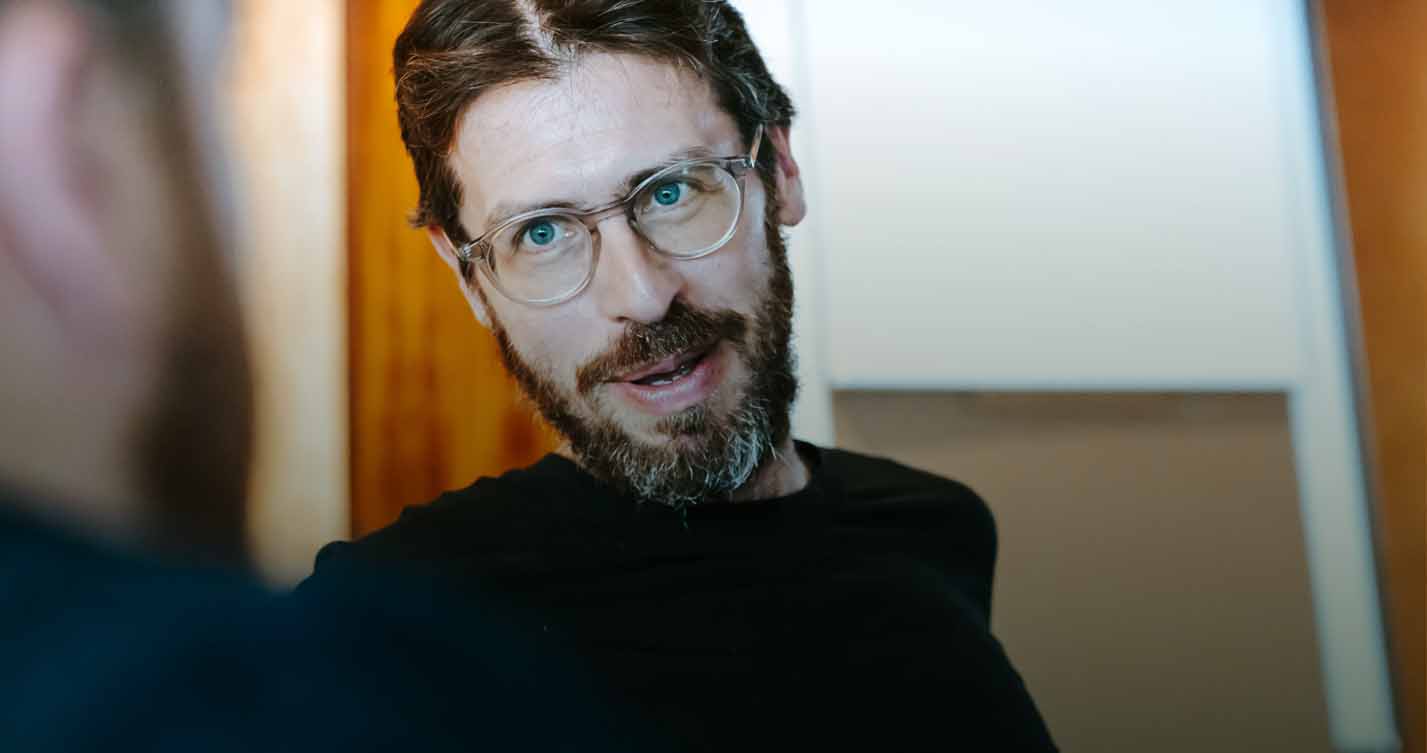 David Russell
Organisational founder, executive coach, board chair, impact consultant – committed to making a difference.
Senior Practitioner, EMCC; MPA, New York University; MA, Cambridge University.
I have advised Unilever over the past seven years on the measurement and reporting of its sustainable business commitments and have over 15 years of experience in senior leadership roles in the social sector including five years as a CEO of Survivors Fund (SURF), an international development charity. I am an accredited executive coach, and elected board chair, who helps individuals and organisations to develop a more impactful approach to realise their greater ambitions through challenging and insightful engagement. I have founded charities, businesses, social enterprises and now with Work Well, a partnership, and I am comfortable working with people across all areas of professional life.
How would you describe yourself or your work in a few words?
Committed, insightful, impactful
Is there a role or project you are particularly proud of, or feel represents your work?
The five years I served as Chief Executive of Survivors Fund (SURF) were amongst the most challenging and rewarding years of my professional life to date. I have been fortunate to leverage the learning from that experience in my current roles as Board Chair of Network for Africa and the Charities Advisory Trust as well as in my executive coaching practice which is specifically focused on supporting those working in the social sector.
Recent clients
Unilever, Survivors Fund (SURF), Network for Africa, Anne Frank Trust UK
What do you like to do for fun?
Running, reading, walking, and trying writing. Not necessarily together!
If you had a day where you could do absolutely anything, what would you do?
All the above – and take in something new and novel doing so.
www.thesocialenterprise.org/