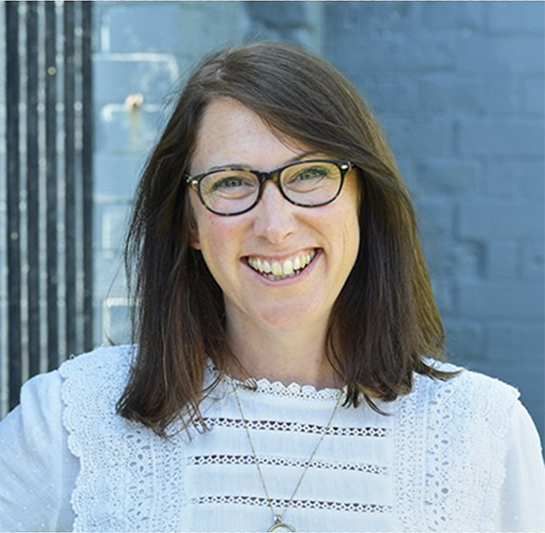 Nicola Parker
Passionate about the development of people and social change organisations through Action Learning, Coaching, Leadership development and great people practices.
ICF Accredited Coach (ACC), ILM accredited Action Learning Facilitator, CIPD (HR)
I am passionate that people (an organisation's most valuable asset) can develop and thrive at work. We need this not only at an individual level (we are at work for far too long not to thrive) but also at an organisational level to create the social change we need. I work collaboratively with organisations, leaders and individuals through Action Learning, Coaching, Leadership development and the creation of great people practices. I strongly believe an empowering approach creates the best conditions for learning and, by being person centred, I strive to see the whole individual as so much more than a 'human resource'. I love bringing a group of people together, creating a safe learning space and, through connection and coaching, witnessing the growth in potential and confidence. I've led social change leadership programmes, was Head of HR and part of a senior leadership team of a national refugee charity for over a decade and am currently a trustee for ASAP (Asylum Support Appeals Project). I am a certified Coach (ICF -ACC), a trained Group Coach & accredited Action Learning facilitator (ILM). I am also a member of the HR professional body the CIPD.
How would you describe yourself or your work in a few words?
People, empowering, connection, potential, cheer-leader
Recent clients
Clore Social Leadership, Young Minds, Refugee Women Connect, Refugee Action, Re-engage, Refugee Council, ASSIST, Elvie, LASSN, Migration Yorkshire, City of Sanctuary (Manchester), Ella's, Southwark Day Centre for Asylum Seekers