Geeta Nanda OBE, CEO of Metropolitan Thames Valley Housing
I was looking for a facilitator for our Board that would work well with an eclectic group who did not like being facilitated. This worked well as you listened to the feedback on the sort of event we wanted and on the day you shifted what we did to respond to the group and where it was going. You also carefully extracted some commitments as to future work we could do.
It helped a group that had not met in person due to the pandemic form and storm and norm in one swoop!
Everyone enjoyed working with you and the day we had.
Our projects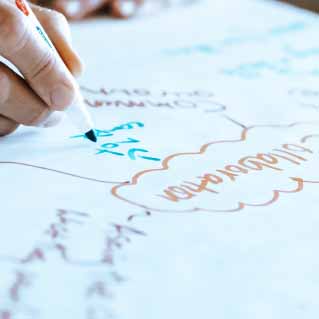 Coaching Head of Marketing at Arrival Education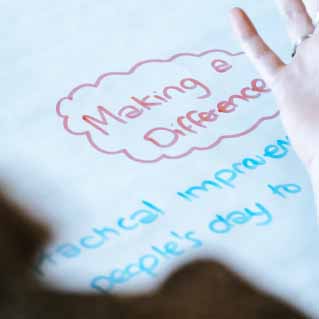 Facilitating Metropolitan Thames Valley Housing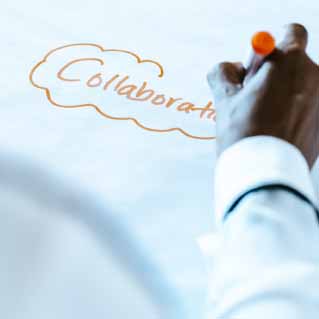 Development of organisational strategy and Theory of Change.