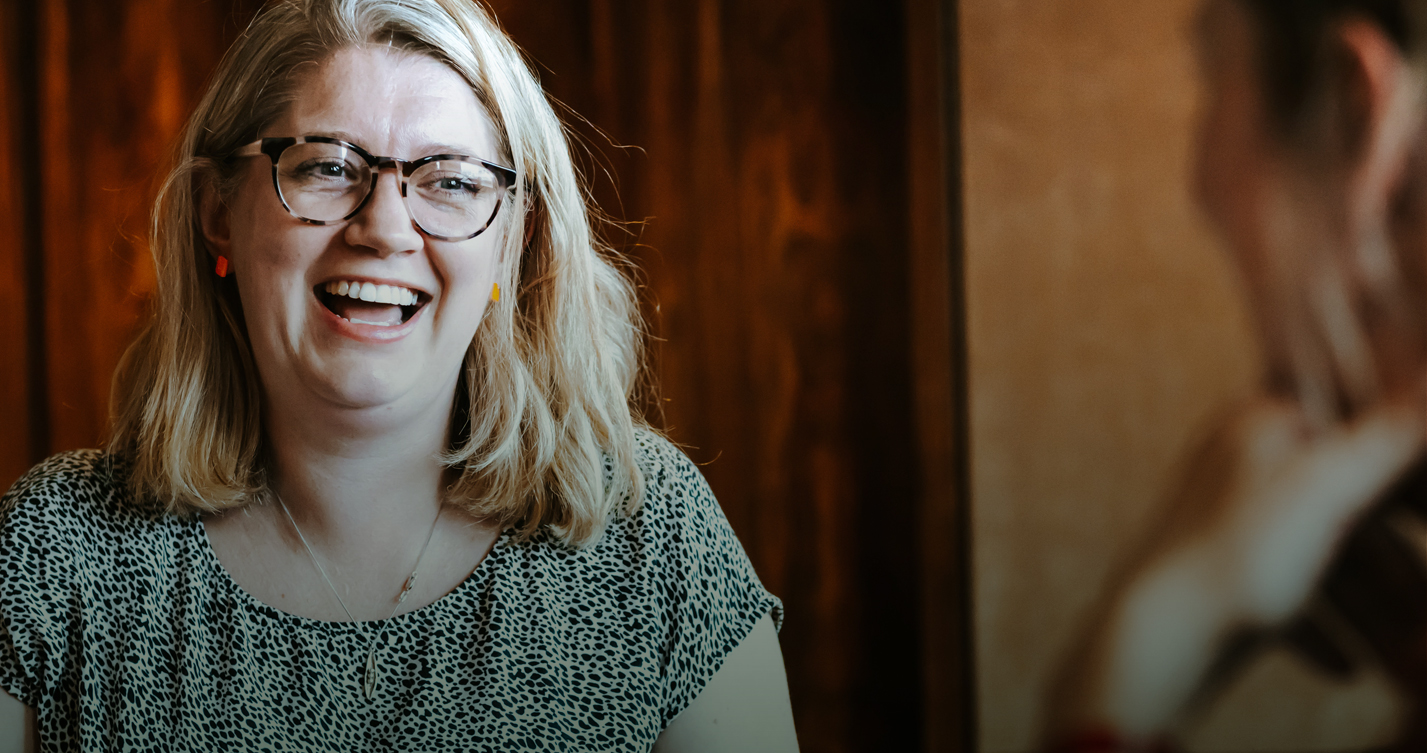 Jen Lowthrop
Fun and agile consultant and trainer to help you work well!
Certified SCRUM Master, Certified Agile Leadership, Certified Happiness Trainer, Sustainability and Inclusive Leadership course at Nottingham Business School
I am a fun and creative consultant who is passionate about helping organisations work better, whether that is through user research to better understand your audiences and their needs, developing a new strategy for digital communications or providing bespoke training and workshops to build new skills and direction. Every client is different, and I love to understand exactly the best approach for you that will leave long lasting change and benefit to your organisation.
How would you describe yourself or your work in a few words?

Agile, fun, creative, digital, wellbeing.
Recent clients
New Philanthropy Capital, Renaisi, Nordoff Robbins, Digital Unite, The London Borough of Waltham Forest, Westminster City Council
What do you like to do for fun?
Travel – to the other side of the world or down the road. Walk - up hills and mountains big and small. Read - fiction and non-fiction as often as possible! Work - because work can genuinely be a lot of FUN!
If you had a day where you could do absolutely anything, what would you do?

Hopefully the sun is shining, or the fields are covered in snow. I would lace up my boots and go for a long walk with my dog and Olly, a cosy pub lunch before heading home. I would probably get a bit of work done or at least make my to do list before heading out for dinner and a cocktail or two somewhere exciting with friends. The simple things in life are often the best... but food, the best day would always involve good food!