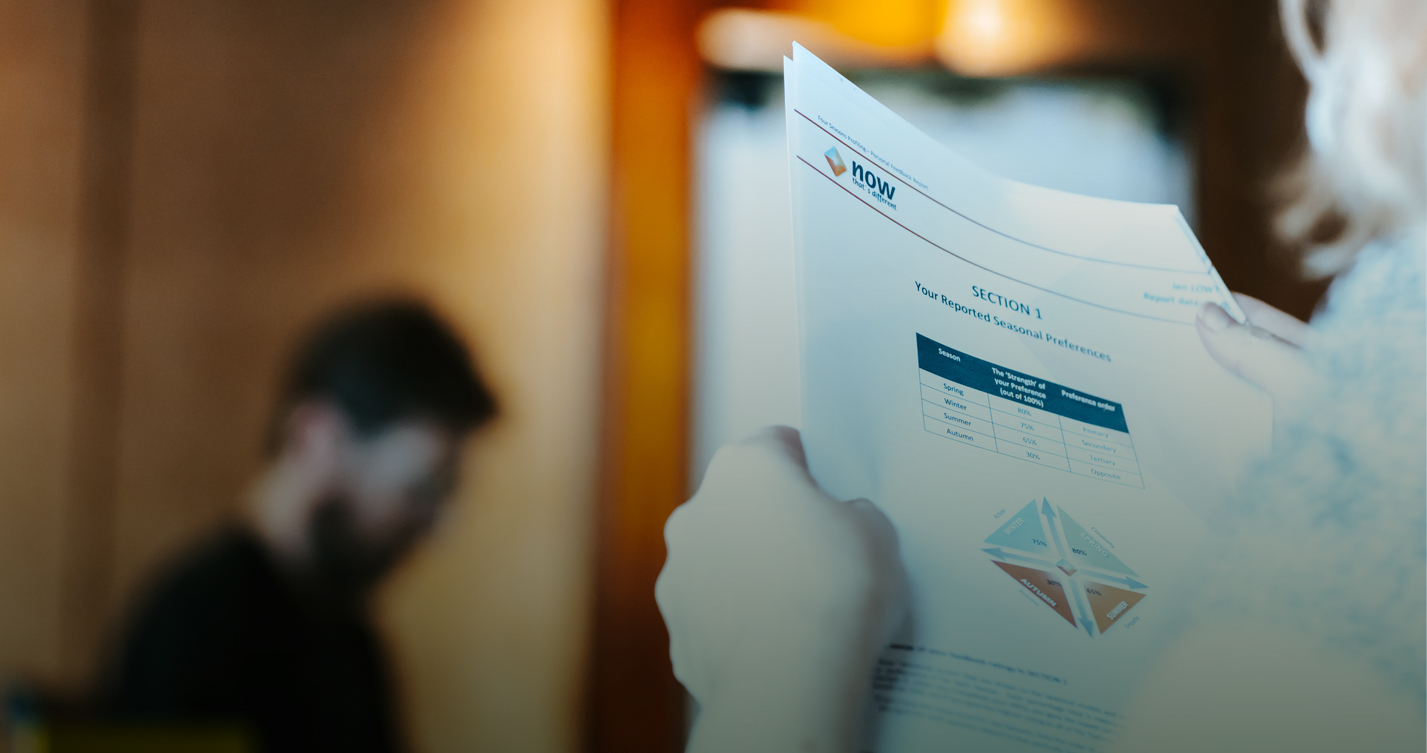 Action learning
Have fun, build trust and get to know each other.
Action learning
We run action learning sets in-house to enable teams to deepen relationships and better understand each other's challenges.
Action learning can help teams to:
Get to know each other deeply with true trust and mutual respect
Solve practical problems
Break down silos
Build coaching capability
Read more about action learning here
We also run action learning sets for individuals, bringing together small groups of social sector leaders, to build peer support and connection.
The Four Seasons Model
The Four Seasons Model was developed by a team of occupational psychologists to enable people to better understand their strengths and work-style preferences.
Individuals complete a short on-line questionnaire and are then guided through the results either in a 1-2-1 coaching session or as part of a group team build.
There are, of course, a myriad of tools like this on the market but we love this one because:
It is simple, easy to remember and fun to use
It doesn't try to put people into boxes but recognizes that we are all flexible and can work in a wide variety of ways if required – however, it helps us to articulate the conditions we need in order to create our very best day
It becomes embedded in organisations long after we have left, often helping to bring some elephants into the room in a humorous and supportive way
Every individual leaves these sessions with a report to guide their development over the months to come
Teams love this tool so much that we are now part of several induction programmes, ensuring that as new people join they are able to understand their four seasons profile and that of their team members from day 1.
Meet the team
Diversely talented and united by a desire to drive positive social change.
Want to know more about how we can WRKWLL together