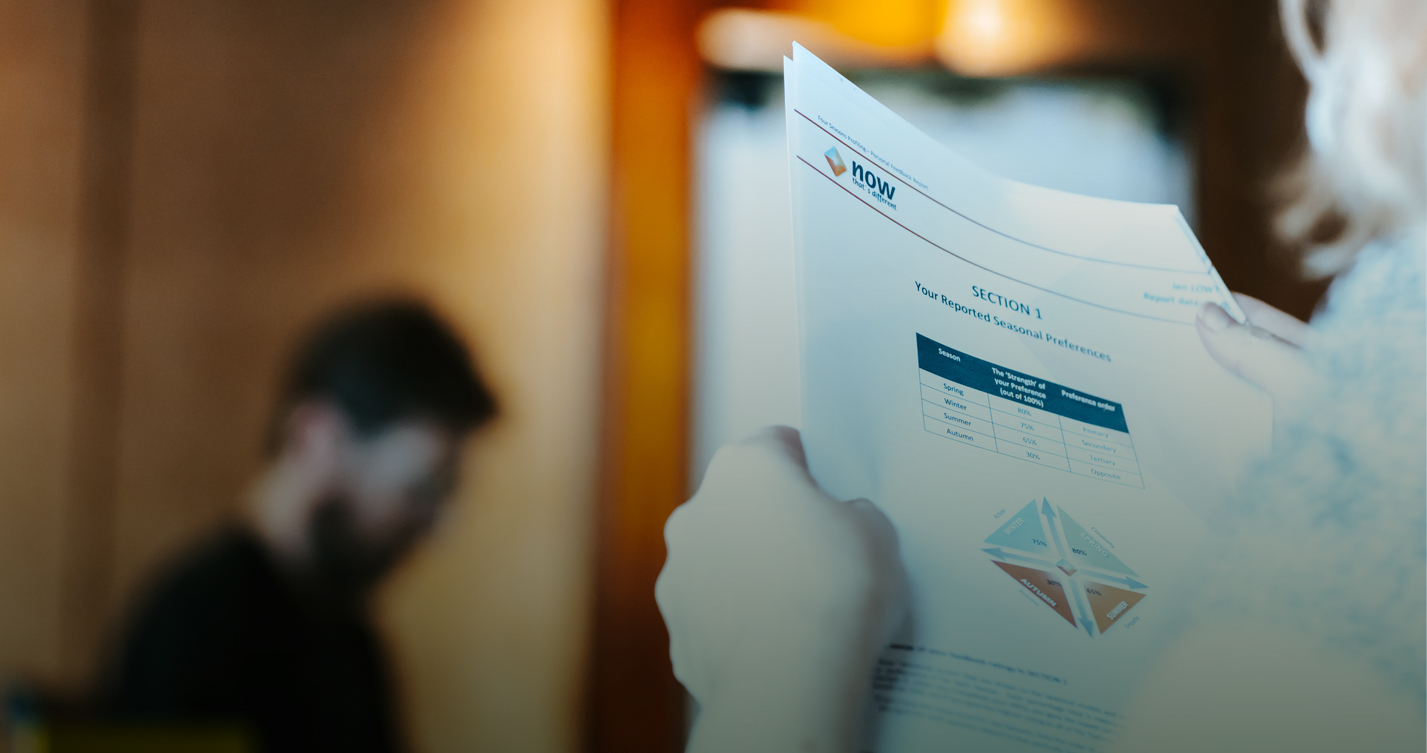 Monitoring and evaluation
Monitoring and evaluation should be at the heart of all you do.
Ensuring that your user voice, those with lived experience, your staff and your broader community are all being heard and able to shape your work is important to us. Our expert team can help you to do just that.
Meet the team
Diversely talented and united by a desire to drive positive social change.
Want to know more about how we can WRKWLL together