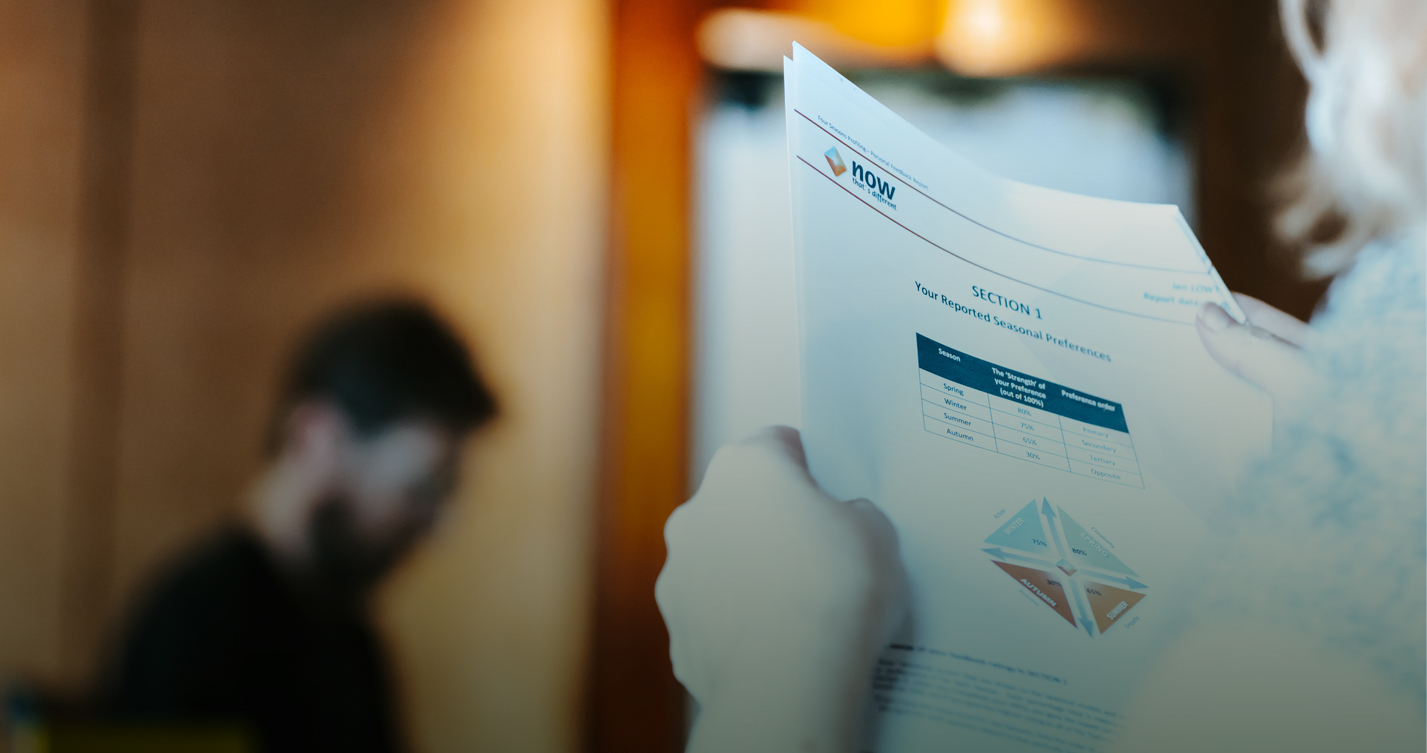 In May 2018, the UK GDPR and Data Protection Act 2018 legislation came into force.
One of the key responsibilities for organisations is to ensure team members are trained in data protection. The potential risk of liability can be daunting both for the organisation and individuals.
While the law is nuanced, it gives organisations the freedom to interpret the law in relation to their business processes. However, for the social sector the complexity of service offer, contractual reporting needs and diverse stakeholders poses a unique challenge when it comes to data protection.
Which is why it is critical to ensure that individuals understand how to apply data protection principles and facilitate the rights of citizens in any situation.
This is the premise on which this course has been developed. It is facilitated by Penelope through Code of Talent an interactive microlearning platform that is suited for the busy professional.
A bespoke module can be included to your course relating the law to your organisation's policy and practices.
For more information please get in touch.
Want to know more about how we can WRKWLL together?