We run action learning sets in-house to enable teams to deepen relationships and better understand each other's challenges.
Our broad experience of delivering action learning tells us that it has transformational potential to
Drive change, both for individuals and for organisations
Develop deep and long-lasting relationships
Build coaching capability
Ensure that learning is truly self-directed and sustainable
The format we know works best for action learning:
Sets of roughly 8 individuals
Who would be peers (i.e. broadly at the same level of responsibility)
At least 5 half day sessions, followed by a session to train the set to become self-facilitating
We also run action learning sets for individuals, bringing together small groups of social sector leaders, to build peer support and connection.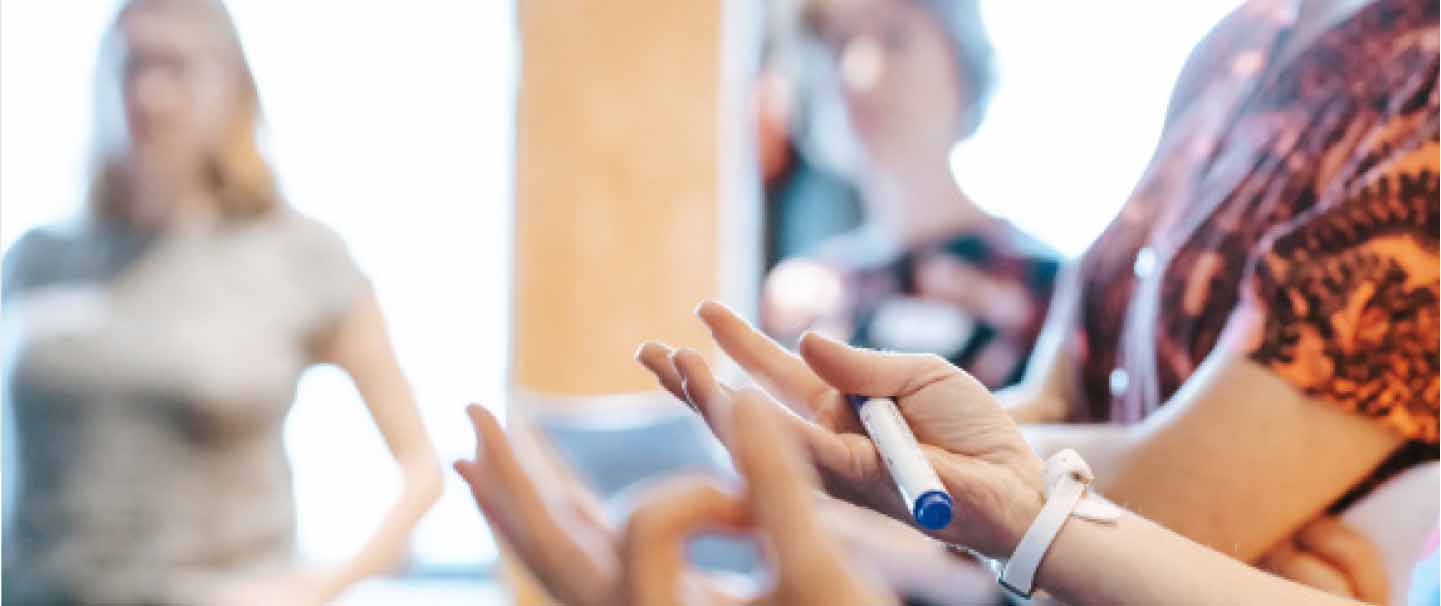 Are you a leader in the social sector?
Do you need more time to think?
Do you need some confidential peer support to solve tricky problems?
Would you like to build your coaching skills?
Would you like to build deep connections, trust and mutual support to help make the World a better place?
Would you like to better understand challenges across the social sector and learn from others in different organisations?
"What you gain can be immediately applied at work."
Solve real problems
Using different perspectives 
Build a deep connection with a network of peers
Develop your coaching skills
Build understanding of issues across the social sector
Sets meet every 6-8 weeks
For 3.5 hours
On Zoom
Coordinated by an expert WRKWLL action learning facilitator
Content is totally confidential within the set
Sign up for a free information session
More information

Action Learning information

Action learning

Content Club
Meet the team
Diversely talented and united by a desire to drive positive social change.
Want to know more about how we can WRKWLL together