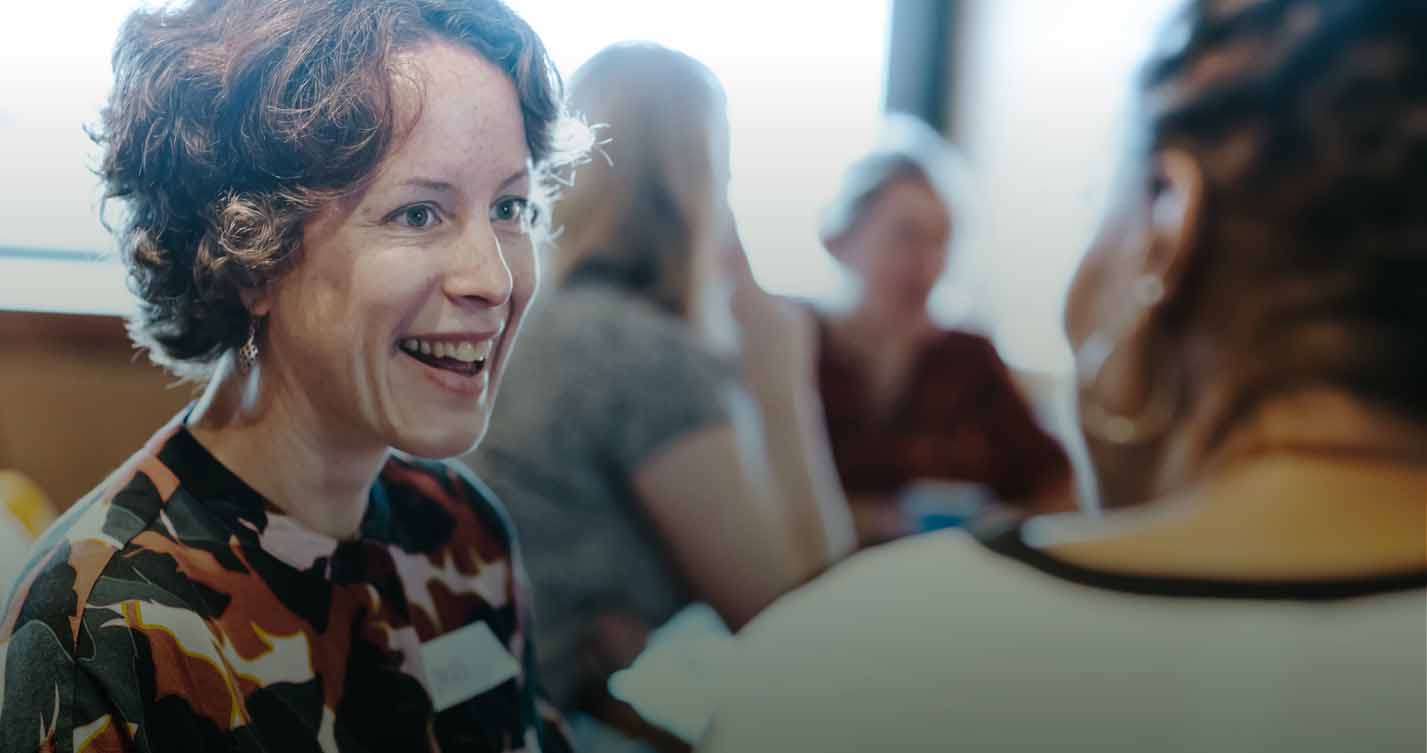 Jessica Greenhalf
Strategy and impact. Facilitator and consultant. Over 15 years of experience in the social sector.
Clore Social and RSA Fellow
I love supporting organisations to explore how they can most effectively drive social change. My background is in international development, and I have held several senior leadership roles. I have key skills in strategy and impact, with experience facilitating strategic planning processes and developing theories of change. I put building trusted relationships at the centre of my work, enabling people to openly share their ideas and think creatively.
How would you describe yourself or your work in a few words?
Impact focused facilitator and consultant.
Recent clients
The Social Change Agency, Public Voice, Clore Social Leadership, New Horizons Youth Centre.
What do you like to do for fun?
Dance in the kitchen to old classics with - or without - my kids.
If you had a day where you could do absolutely anything, what would you do?
Swim, read, sleep, and eat delicious things on a desert island.