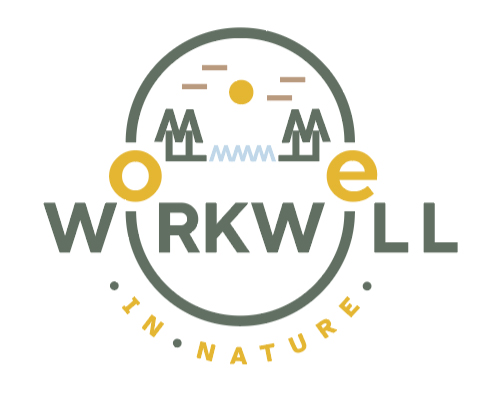 Sometimes we need to do things differently
WHAT?
WRKWLL IN NATURE is:
An immersive team building experience 
Exploring work in nature to generate creativity and deepening connections
A working well-being treat to ensure you leave feeling rejuvenated and restored 
A sensory journey to explore new perspectives
WHY?
WRKWLL IN NATURE can transform:
Team connections built on deep trust 
Team effectiveness through greater understanding of needs and strengths 
Problem solving by thinking creatively and deeply together 
Planning for impact by thinking big and bold 
HOW?
We can shape the programme to meet your needs and budget, but typically we include:
Accommodation in a spacious farmhouse 
Guided walks and activities in the beauty of the countryside
All meals and snacks  
Transfers to and from the station 
WHO?
Way of Nature runs programmes in extraordinary natural places, designed to support personal, organisational and social transformation.  Our programmes include activities to help people develop awareness, presence, resilience and relaxation. We believe that in complex and accelerating times, these themes are becoming more and more important.
In a changing landscape, we help groundbreaking leaders and organisations to make a real difference. Our network of facilitators act as advisors and faculty to exciting global leadership programmes. And through our open programmes we help many other people deepen capacities to thrive in the 21st Century.


Jeremy's previous background as an anthropologist and expedition leader has led him to work with teams & communities in many remote parts of the world. He retains the curiosity of exploration in his current work bringing a rare mix of Systemic Coaching (ACC ICF), Team Development Facilitation (AoF) and Mountain Leadership (SML) to support clients in how they relate, represent & express themselves. He's worked on a wide variety of transformational programmes supporting clients from big name consultancies to Guns, Gangs & Knives capacity building in Inner Cities. Jeremy is particularly interested in the intersectionality between personal development and the natural world, having directly experienced the transformative effect of extended periods in the wilds. He has been working in the UK as a Wilderness Guide & Mountain Leader since 2012, joining the Way of Nature in 2017. 
Co-led by an expert nature guide and a leadership development coach 
For teams within organisations driving positive social change 
WHERE?
With access to some truly inspirational countryside we can arrange venues to fit your availability and budget. Typically we work in rural areas, staying in farmhouses in National Parks in reach of where you and your team are based.
HOW MUCH?
Price varies depending on your priorities and budget, enquire for more information. 

GET IN TOUCH!
For more information please contact us on info@wrkwll.org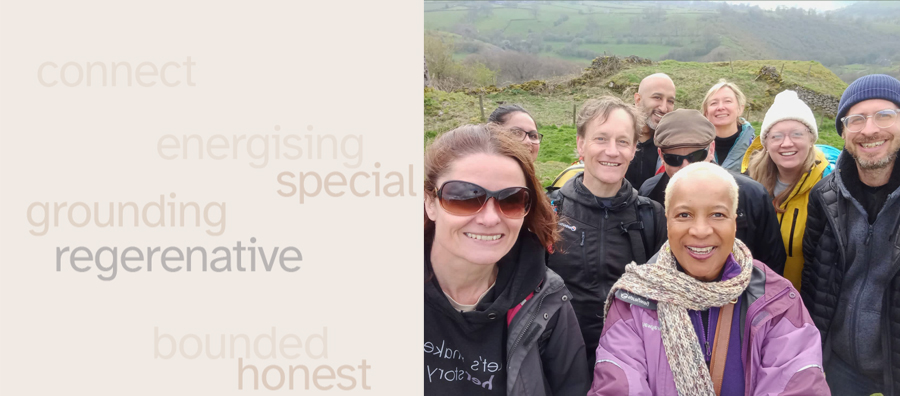 "This is an expansive opportunity for your team to be in nature to breathe in opportunities and release solutions."
"A special and important way to reconnect with myself, my colleagues & my work in a beautiful location."
"A chance to slow down and connect with others and nature, and giving your mind the space to think."