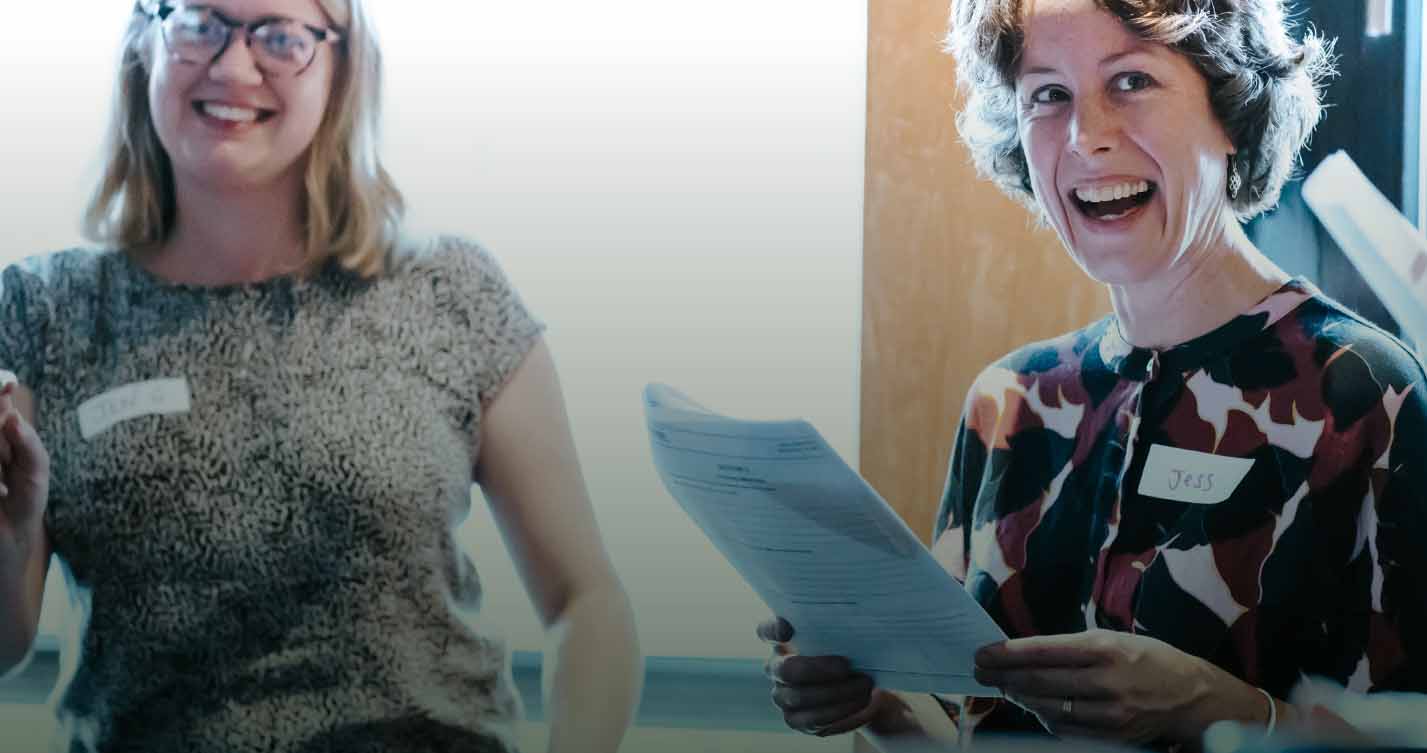 Mentoring
and specific skills sessions
Our team are all highly skilled and we can offer confidential 1-2-1 mentoring sessions to guide and support you on the following topics:
Job application support
Job interview practise and feedback
Personal branding, including CV development and getting the most from Linked In
Confidence and embracing your unique strengths
Navigating complex people issues and dynamics
Recruitment and induction planning
Conflict and mediation support
Building your resilience during challenging times
Developing a healthy workplace
Well-being and self-care – with accountability!
Feminist leadership principles
We can even teach you the tango!
To explore any of these opportunities place contact us
A diversely talented and united by a desire to drive positive social change.
Want to know more about how we can WRKWLL together