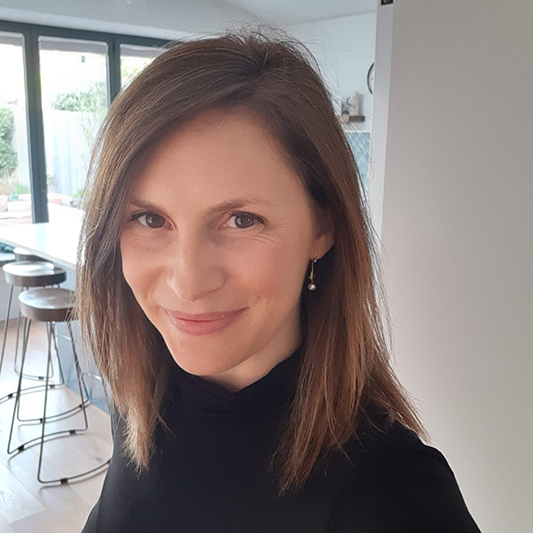 Shauna Honey
Experienced fundraising and relationship marketing professional, with a passion for data, finance and driving social change.
CIM Professional Diploma
I work with charities to make their fundraising more efficient and effective. Using a data and audience led approach across all my work, I encourage collaboration within charities and stretch charities to put supporters at the center of their fundraising. In particular I focus on: driving greater efficiencies through working with charities to assess and prioritise their fundraising portfolios; building longer term supporter relationships through improved Supporter Experience; and fostering positive relationships within organisations to aid fundraising activity, making it more efficient and successful.
How would you describe yourself or your work in a few words?
Collaborative, fundraising and relationship strategy.
Recent clients
NSPCC
What do you like to do for fun?
Too many things, beyond spending time with my 2 little ones I love anything crafty - sewing, knitting, making art - I adore anything that lets my creative side out. I'm also a keen reader and a very novice gardener, and enjoy nothing more than sitting in the garden with a good book and a cup of tea.
If you had a day where you could do absolutely anything, what would you do?
Being from Plymouth I absolutely love the sea, so my ideal day would most likely involve hopping on a train to meet friends by the seaside, watching the kids play before rounding the day off with some fish and chips and a glass of bubbly whilst watching the sun go down...bliss.