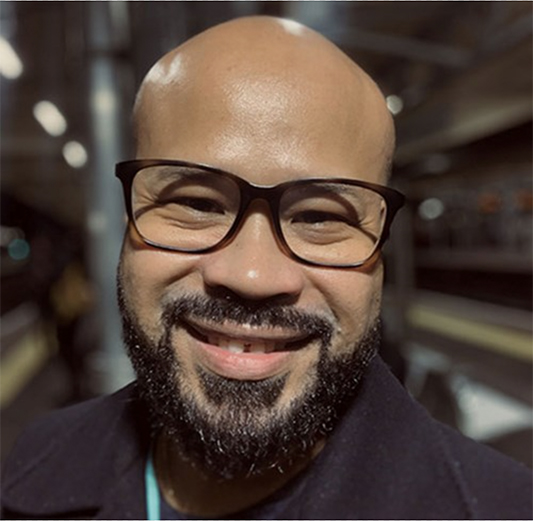 Richard H. Chin (Rich)
Executive Coach specialising in Leadership Development and Transitions
BEd Hons., MA, ACC
I am an executive coach whose passion is supporting leaders to help them hone the skills needed to engage, empower, and inspire their teams. Having worked in education for over two decades, I also have a heart for helping young people gain a strong sense of self as the basis of their success. Whether working with individuals or teams, my approach to coaching involves sharpening the tools that are already in my clients' arsenal and working alongside them as they move closer to using those tools independently.
How would you describe yourself or your work in a few words?
Leadership development, coaching, personal growth.
What do you like to do for fun?
Cooking, baking, travel.
If you had a day where you could do absolutely anything, what would you do?
I would spend it around a table with the people I love.