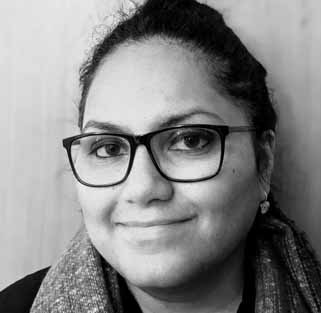 Penelope.
A nurturing leader passionate about rebalancing disparity in society.
Animas Qualified Coach, Diploma in Quality Management, PRINCE2 Practitioner, Mother.
I offer bespoke leadership training and coaching. I am passionate about empowering individuals especially those who are marginalised for example, due to their gender, race, ethnicity, nationality, socio-economic background. I am a qualified coach. I am accomplished at project management and I believe in optimising resources we already possess. I work to implement new systems and processes as well as on Impact Management and Information and Charity Governance. I am also an experienced and engaging trainer who can make even the driest subjects interesting!
How would you describe yourself or your work in a few words?
Leadership, management, implementation, training, coaching
Recent clients
Rochdale & District Mind, Humraaz Support Services, Active Lancashire.
Is there a particular role or project that you are particularly proud of, or feel represents your work?
In 2019, I started a peer support group for professional women from BAME backgrounds (which is now a mainstream strand of Humraaz Support Services) so that the group can continue to develop and support professional women to navigate the workplace and their cultural expectations.
What do you like to do for fun?
Art (have a little studio in town), writing (flash fiction, poetry), road trips (me time and discovering England)!
If you had a day where you could do absolutely anything, what would you do?
I honestly cannot think of anything as I live life as I want it to be. I will let you know when I know!