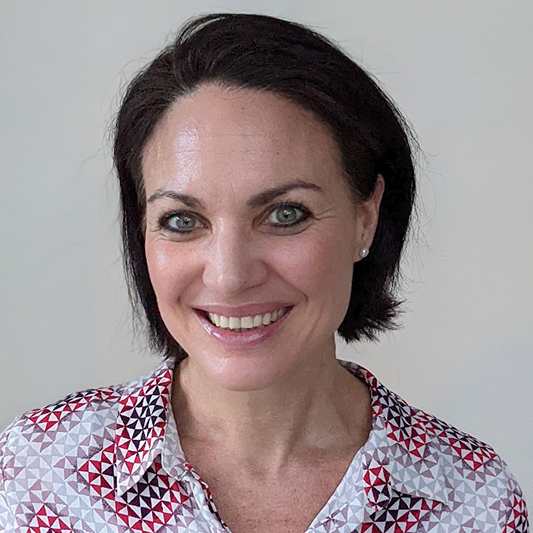 Katrin B. Charlton
Executive and Leadership Coach, Facilitator, Trainer and Consultant with a big heart, striving to support her clients, individuals and teams, to connect with their values, strengths and purpose in order to accelerate in their roles, deliver impact and enjoy their success.
Diploma Professional Coaching (ICF), Team Coaching Certificate (ICF), Health & Wellbeing Coach (ICF), Professional Certified Coach (PCC) by the International Coaching Federation (ICF), Motivational Map Practitioner, MS International Business Administration.
I am a Leadership and Executive Coach, facilitator, trainer and consultant with 15 years of international experience in fundraising and investor relations. I was born in Germany and lived in three different countries before settling the UK. I transitioned into coaching four years ago because I had reached a point in my career where I needed to align my core values with my professional career and feel that I am giving back. My business background in leadership roles, along with my life experience, form the foundation of my coaching. I work with individuals and teams but also run my own leadership programmes. My coaching is holistic and designed to get under the skin, to create transformational, long-lasting, and sustainable change in both the professional and personal lives of my clients. I work in partnership with my clients, who use me as a thinking partner who will challenge and compassionately disrupt their thinking.
Recent clients
Shine Cancer, NHS
What do you like to do for fun?
I love to spend time with my family and bunnies. I love to swim, run, go on long walks and travel.
If you had a day where you could do absolutely anything, what would you do?
Most or all of the above.