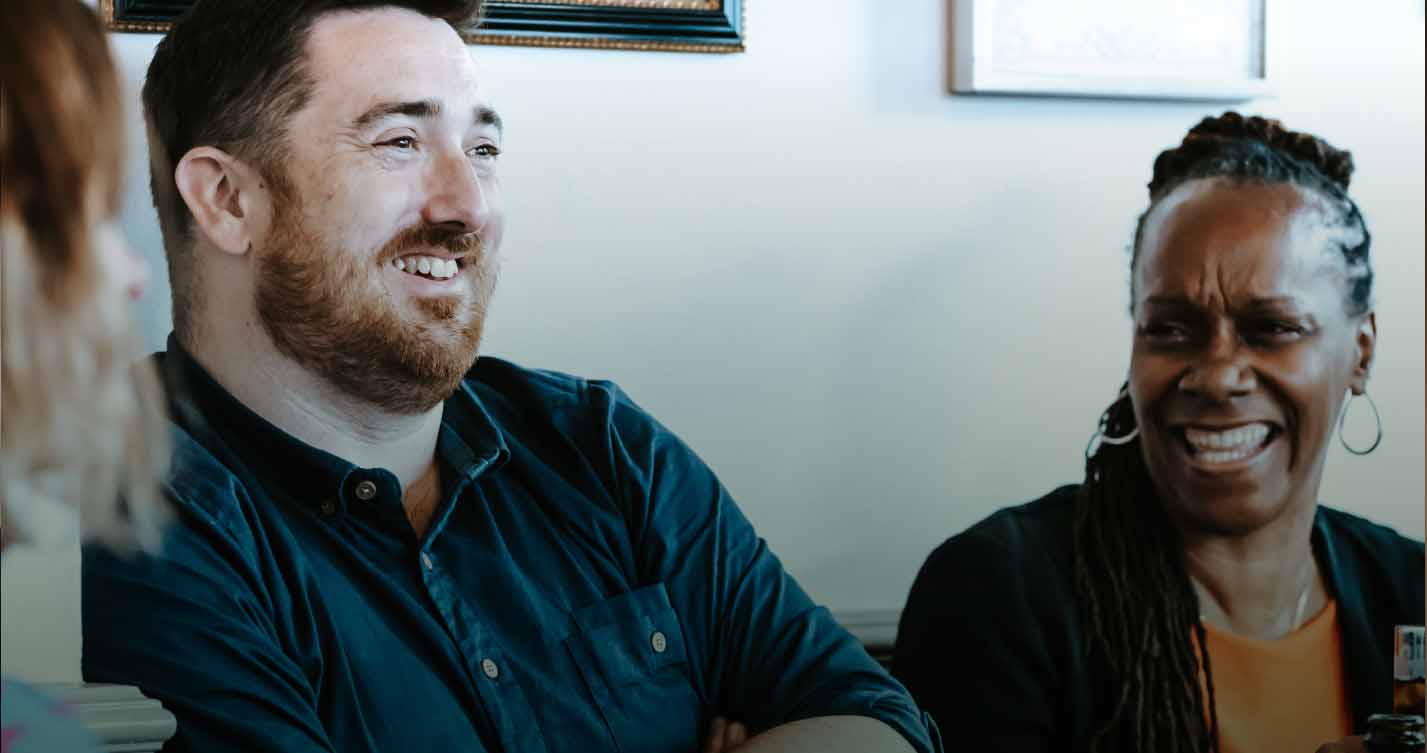 Ian Moffett
A dedicated and experienced Organisational Psychologist with a history in assessment design and delivery, HR consultancy and recruitment in the social, third and charity sectors.
MSc Organisational Psychology
I love working collaboratively with organisations to help them select and develop staff in effective, engaging, and innovative ways.
How would you describe yourself or your work in a few words?
Assessment and development design, delivery, and consultancy.
Recent clients
Metropolitan Police, UN World Food Programme
What do you like to do for fun?
Very amateur baker and novelist and coffee obsessive.
If you had a day where you could do absolutely anything, what would you do?
Travel somewhere new to meet and learn as much as I could about new people and places.