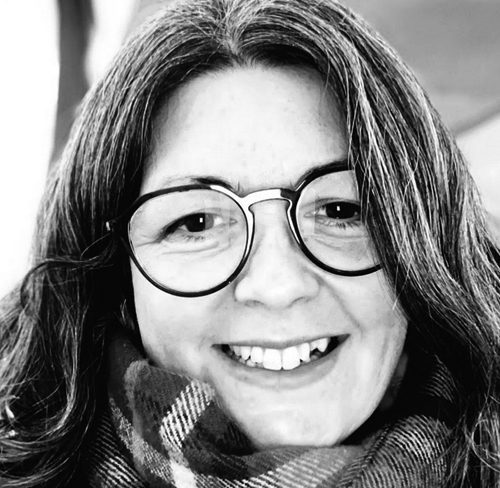 Claire Stewart-Hall
Researching coach working in leadership, equity, policy and inclusion, workforce and organisational development.
ILM L7; Fellow Chartered College of Teaching, PhD
I bring experience of leadership development with my background in learning and education. I focus on research approaches to coaching. My PhD focuses on race, whiteness and equity in organisations. I coach around leadership development, including action learning sets, LGBTQI and adoption/fertility.
How would you describe yourself or your work in a few words?
Leadership, coaching, equity, race, LGBTQI.
Is there a role or project you are particularly proud of, or feel represents your work?
I coach on leadership programmes to accelerate the promotion of People of Colour into leadership positions and to negotiate systemic discrimination in the workplace. I deliver and facilitate race, identity, and leadership programmes to develop anti-racist leadership practice.
Recent clients
1625 Independent People, Frontline, Harris Federation.
What do you like to do for fun?
Run, swim, read, write, learn.
If you had a day where you could do absolutely anything, what would you do?
Go and discover somewhere new.